Who are we ?

Old logo of DIGIPROOF
DIGIPROOF is a brand, and an online service, developed by Aveyo consulting.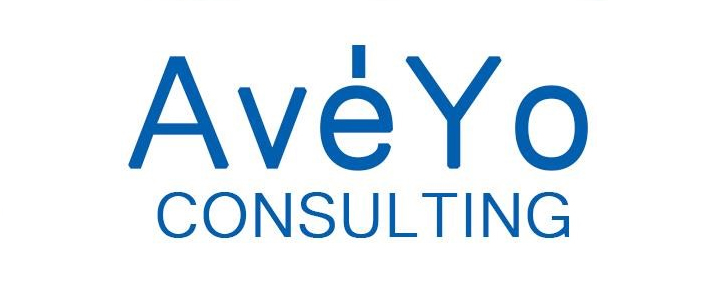 Aveyo was created in 2009 to meet the needs of companies in the fields of IT, telecommunications and information systems.
A team of experienced consultants has enabled the company to develop. Here are some of our customer references :

Our premises are located in the research center of the Ecole Nationale Superieure Mines-Telecom Nord Europe.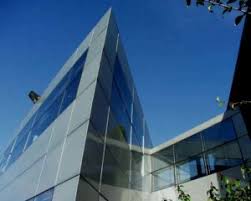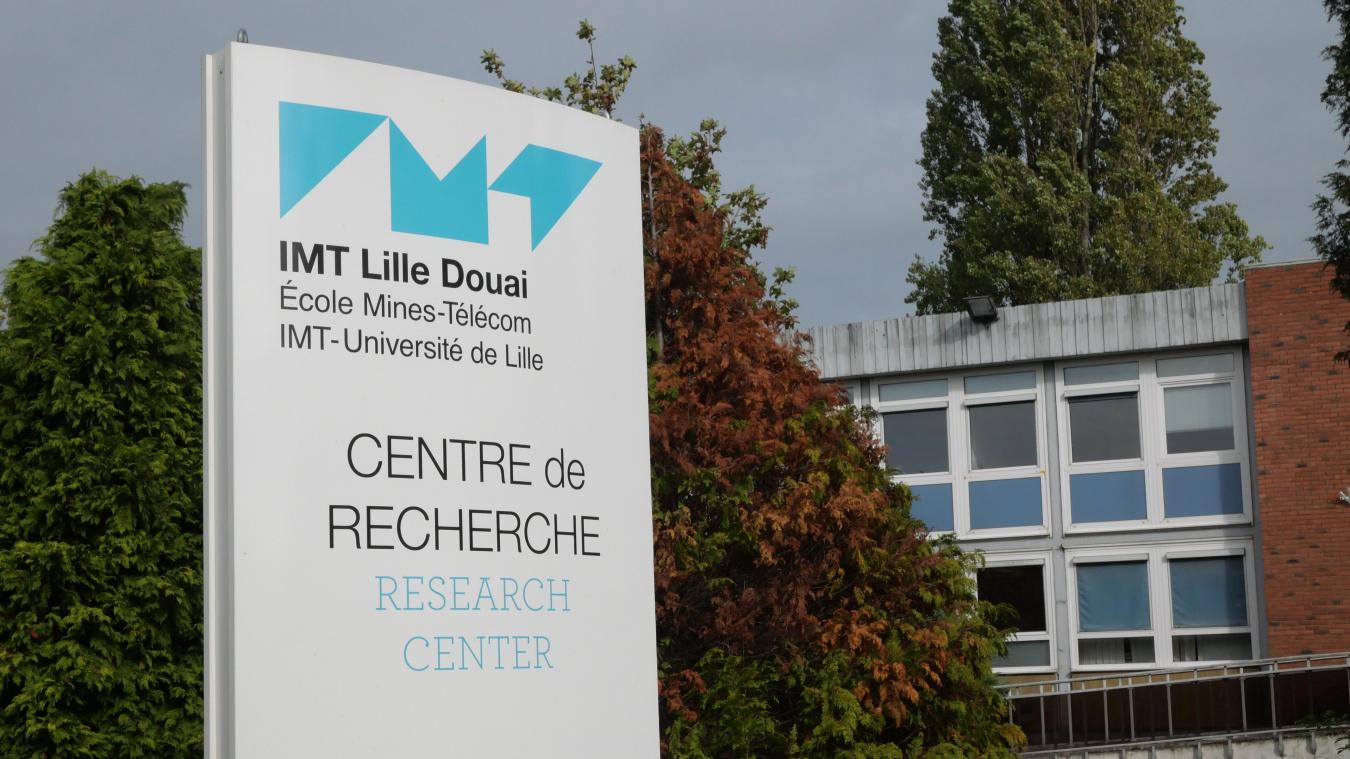 DIGIPROOF is an online service designed and produced by all of the consultants, engineers, lawyers and graphic designers of Aveyo Consulting.
DIGIPROOF draws on the twenty years of experience of our senior consultants, as well as on the knowledge in new technologies of experienced juniors.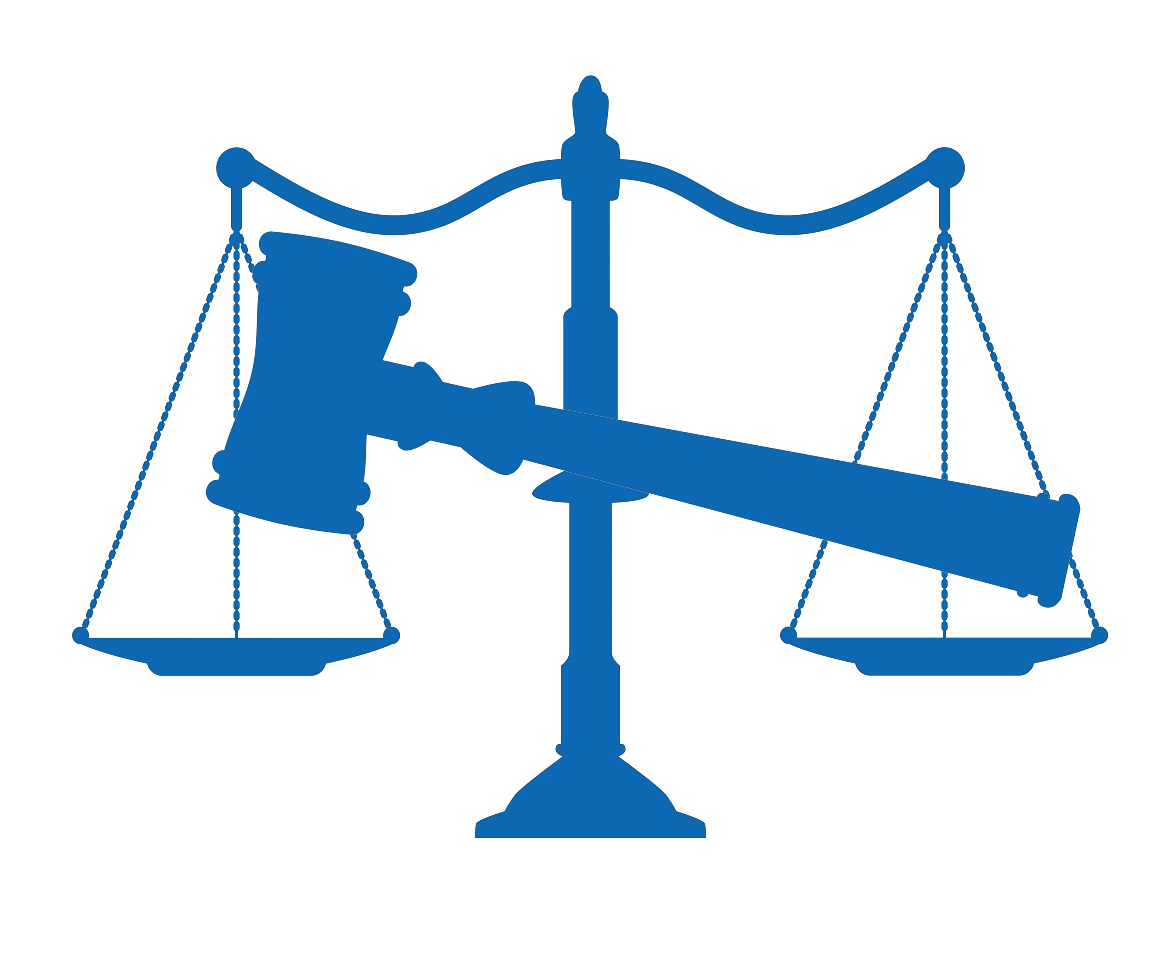 We want to allow everyone to defend their rights via our online device to record falsifiable evidence; Because we live in an increasingly judicialized world, it is important to organize ourselves upstream of potential litigation, by not hesitating to record evidence.