Digital Trusted Third Parties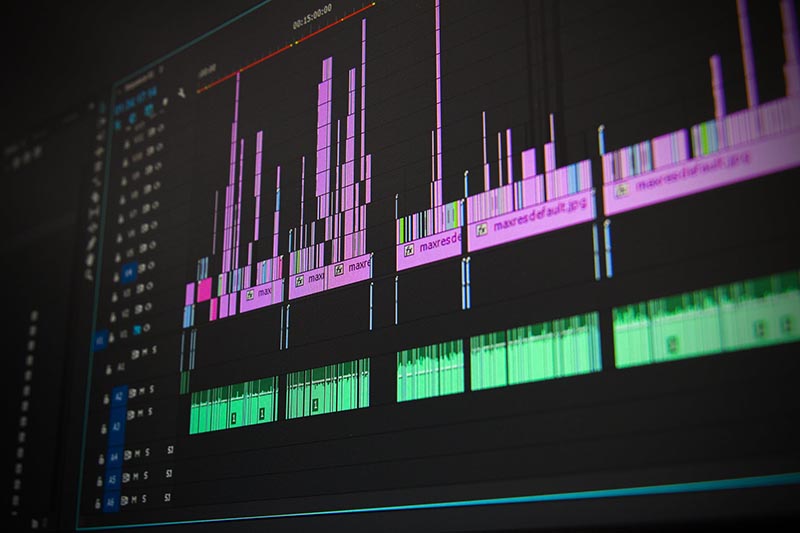 DIGIPROOF technologies
Digital technologies are the keystone of the systems necessary to perform the function of Digital Trusted Third Parties. These are complex technologies to implement and which are constantly evolving.

DIGIPROOF has chosen to provide its customers with on-line services using SaaS technology, in order to guarantee the inviolability of the data entrusted to DIGIPROOF.







DIGIPROOF Technologies

DIGIPROOF develops all the tools used for the sealing process on its own. These are innovative tools in perpetual evolution.

The SaaS service architecture is multi-tenant and multi-container. This provides each client with a watertight and secure personal space. This is why each customer must make sure to keep his login credentials properly; since these are used directly for the encryption protocols of these spaces.

technology watch

DIGIPROOF ensures a permanent technological watch on the themes of digitization, IT security, electronic certification processes, as well as blockchains.

Our consultants regularly meet sector specialists on these issues.





Certificates

There are two types of seal certificates issued by DIGIPROOF. (1) The administrative certificate which is a PDF file containing all the information necessary to authenticate and secure the seal, making it tamper-proof.

(2) The PKCS12 electronic certificate containing four electronic signatures. This certificate contains the security information of the seal in electronic format. Including the administrative certificate fingerprint

Certificate control

All public information on certificates can be easily checked by a third party other tha DIGIPROOF.

The customer can therefore at any time check the validity of the operations carried out by DIGIPROOF.
For more safety information : click here