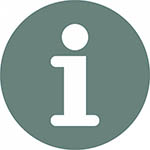 More information on AvKee
Test the solution with the demo interface.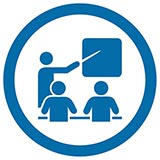 To easily understand the concept of digital Seal, we suggest you browse the FAQ.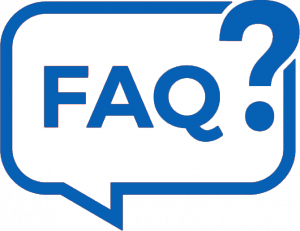 We put at your service a search engine, containing a lot of information regularly updated. This information may come from AvKee or from recognized external sources..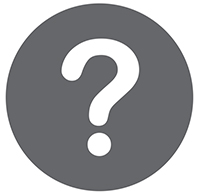 The story of AvKee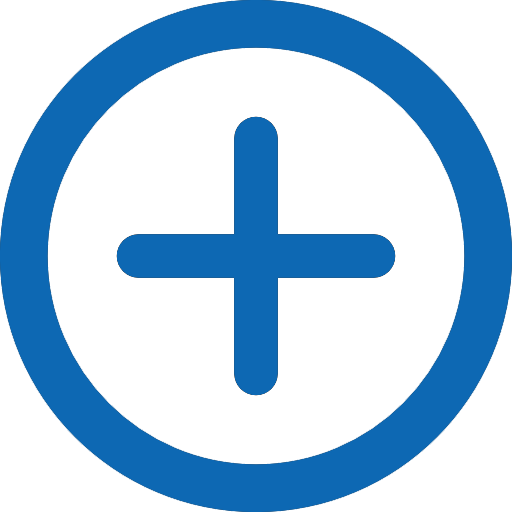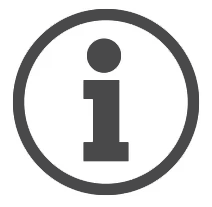 AvKee technology - electronic signature and Blockchain