Digital Trusted Third Parties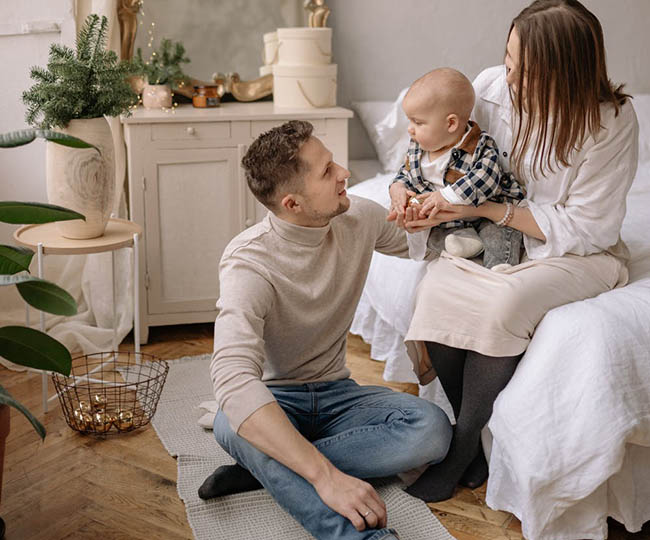 AvKee for individuals and families
Avkee's services bring you comfort and security in your daily life, by offering you high-performance and highly secure digital services..

AvKee brings together all the digital tools you need in one easy-to-use application..





Digital archiving

Digital archiving, often called digital safe, is a secure space that is totally dedicated to you, in which you store and manage all documents and files that need to be protected over long periods of time..

In general, there are property titles, diplomas, letters, photos, videos, audio files ....



A tamper-proof safe

Your digital safe is protected by numerous security protocols; only you can access it, in a simple way; each access to the safe is subject to a control email .

.






Manage your guarantees

We can no longer count the number of times we do not take advantage of a product's warranty. Either because we lost the ticket or the invoice. Either because we did not pay attention to the deadline. In both cases we do not benefit from repairing or changing the device. .

Avkee brings you A very effective SOLUTION!

AvKee alerts you

With AvKee you register your invoice indicating the date of purchase and 3 months before the end of the warranty period, you have been warned so that you can invoke your warranty, if necessary.

.






Create evidence

There are very many situations in everyday life, where you need to prove what you are saying, to resolve a dispute, or simply to prove your good faith..

When such a need arises, we are often helpless, because we have not done what is necessary, for lack of knowing how to proceed..

AvKee is here for that!

AvKee offers you an online sealing service that allows you to record any evidence you may need..

Thanks to its technology, AvKee delivers you tamper-proof certificates attesting to the recording of your evidence on a given date and a given place. These certificates can, if necessary, be produced in court. .






and many other services

With AvKee, you can, thanks to the digital seal system, protect your ideas, your artistic creations; establish geolocation certificates; register your family crest .

You can also send secure file download links to your friends (for confidential transfers or large volume transfers).

AvKee is free *

No subscription to pay! Customer account open and searchable, without time limit.

* for a maximum of 10 trust operations each year.