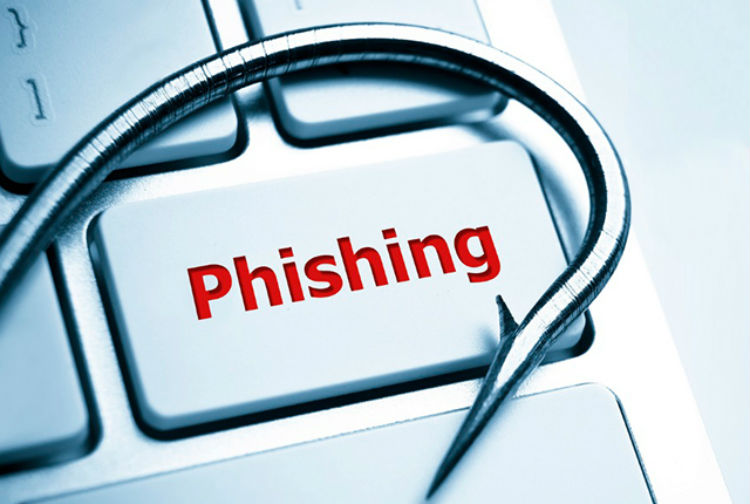 FIGHT AGAINST PHISHING
This page is dedicated to preventing phishing acts against AvKee!
Paste here the AvKee link you want to check
---
Anti-phishing policy :
The 3 rules to follow :

1 - check the sender's email, it will always be authority@avkee.com.
2 - never click on a link you are not totally sure about!.
3 - don't click on a link you don't expect. If you have any doubts, contact the sender, replying to the email received.
Avkee is present (in https) with the following domains : avkee.com, avkee.co.uk, avkee.fr .